Shopping
One stop shopping at our convenient location!
Our location isn't the only thing convenient about our pharmacy. We carry a large selection of health care products, retail at Hancock Pharmacy Long Wharf allows our customers to make their stop at our pharmacy their only stop. Whether you have a short wait before picking up your prescription, or you just want to peruse, among our shelves you'll find all of the following products: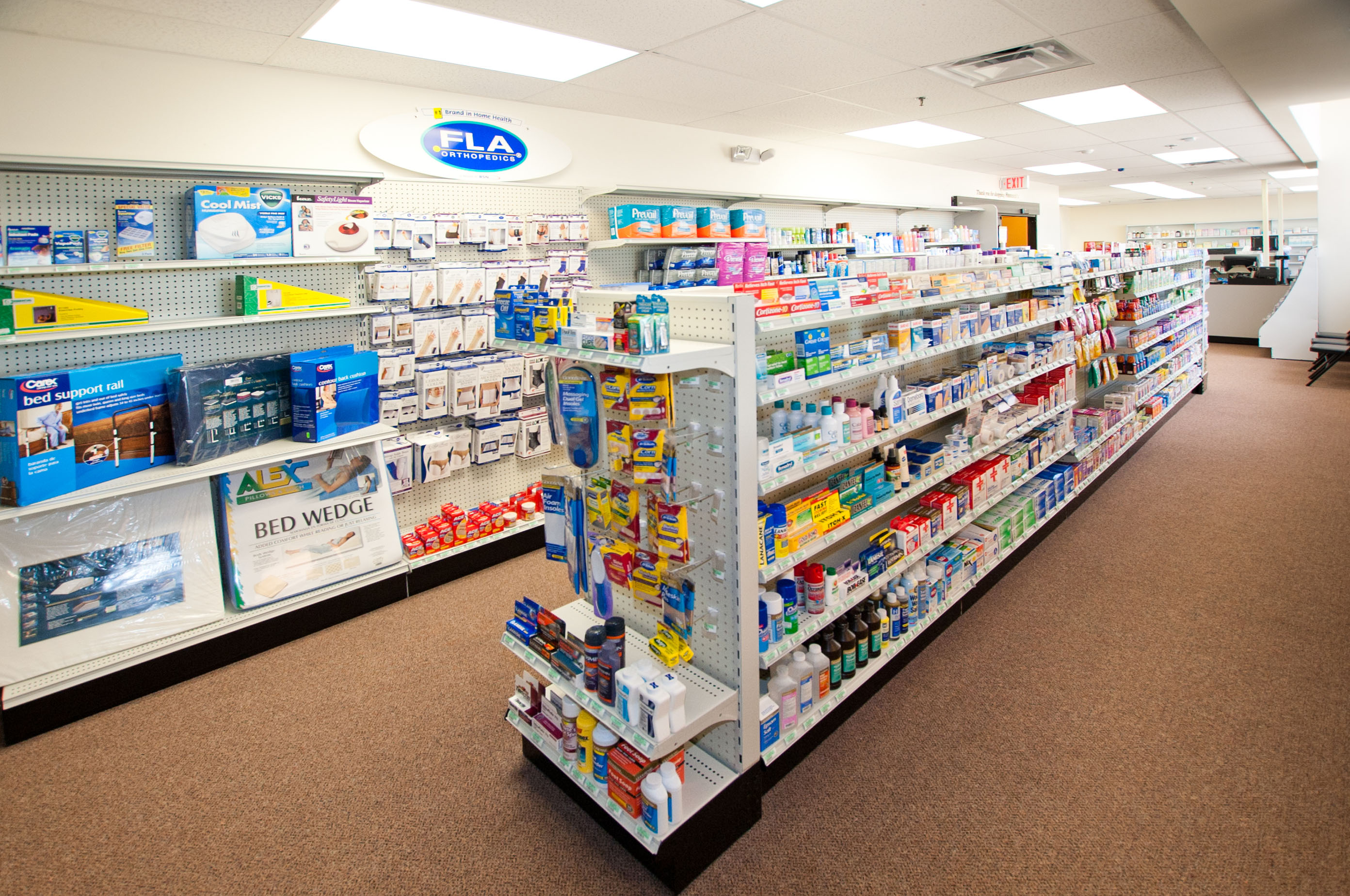 We offer comprehensive pharmacy services with the goal of making customer service our #1 priority. At Hancock Pharmacy we offer one-on-one personalized attention so that your prescriptions are handled and taken properly.