Mission Statement
Dedicated to Service.
Our Mission at Hancock Pharmacy Long Wharf is to provide our customers with high quality products and comprehensive services. Our goal is to exceed all expectations from customers, facilities, and industry professionals in terms of care and customer service.
All customers, facilities, and industry professionals will be treated with respect, dignity, and understanding. Customer service and ethics are our main focus and the foundation of our business practices.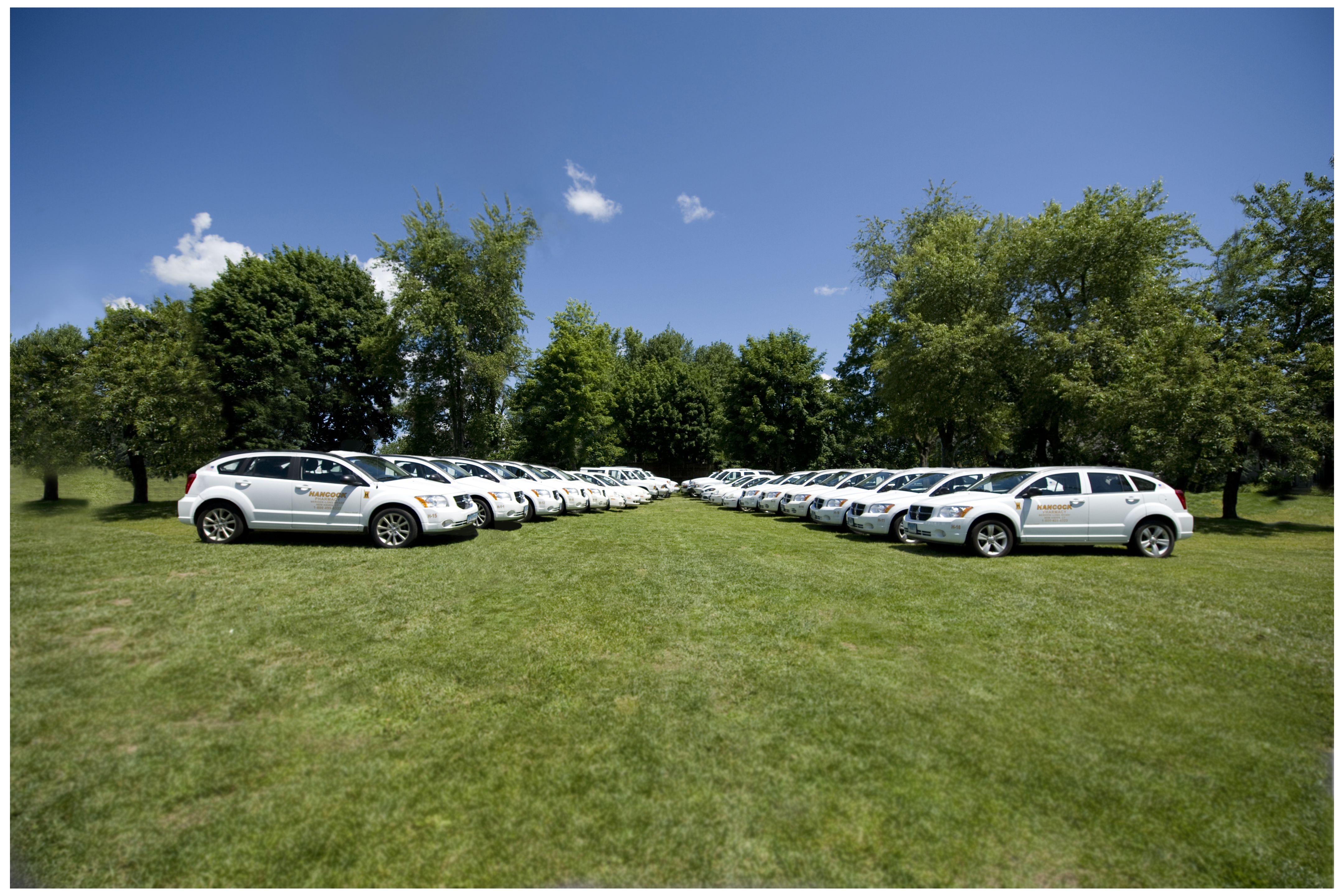 Family Owned
About Hancock Pharmacy.
Hancock Pharmacy has been serving the Connecticut public since 1959. As a family owned business we are dedicated to
providing the very best in prescription health services to members of our growing community.
Our location in Long Wharf is beacon of personalized health care that surpasses any chain pharmacy in the area.
You're not just a number at Hancock Pharmacy, you're our neighbor.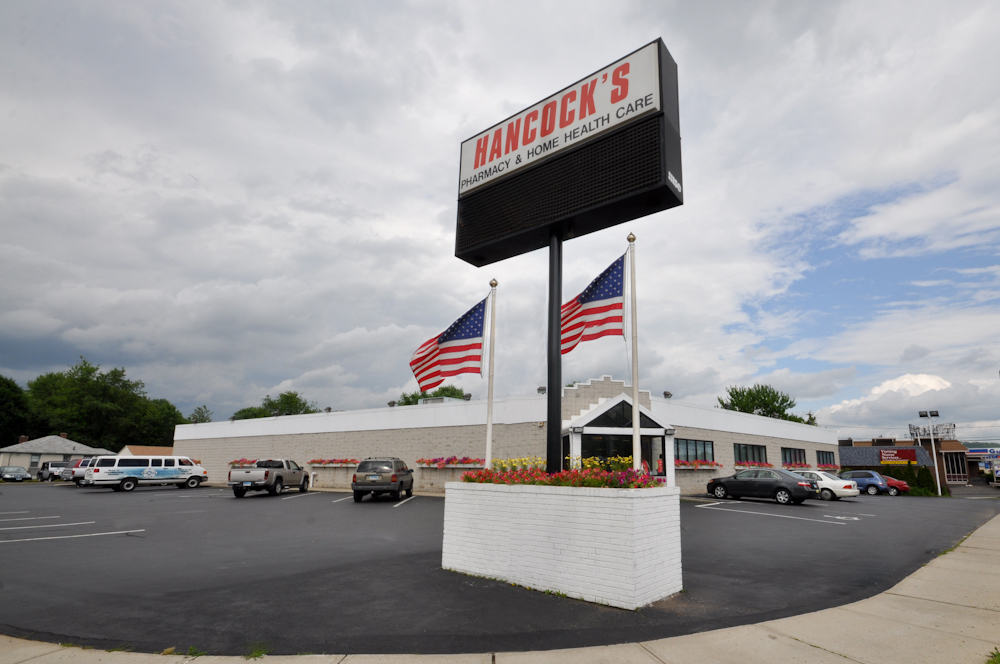 Quality Service
Hancock Takes Pride....
Our work doesn't start when you enter our doors. We are always working to guarantee that the service you receive at Hancock Pharmacy Long Wharf is the very best. Your satisfaction is our #1 priority.
If you have questions about your prescription or care at Hancock Pharmacy don't hesitate to contact us. Whether you have a simple question about drug interaction or you have a specific health question that needs answering, Our Pharmacists are here for you when you need them!