Contact Hancock Pharmacy - Long Wharf
We have your best interest in mind with every transaction!
Conveniently located on 1 Long Wharf Drive in New Haven, CT, Hancock Pharmacy is your family owned local Pharmacy dedicated to providing unparalelled customer service. Our staff is always willing to answer questions or mediate concerns.
Don't hesitate to contact us to refill a prescription, ask us a question about drug interactions or to find out more about what Hancock Pharmacy can do for you.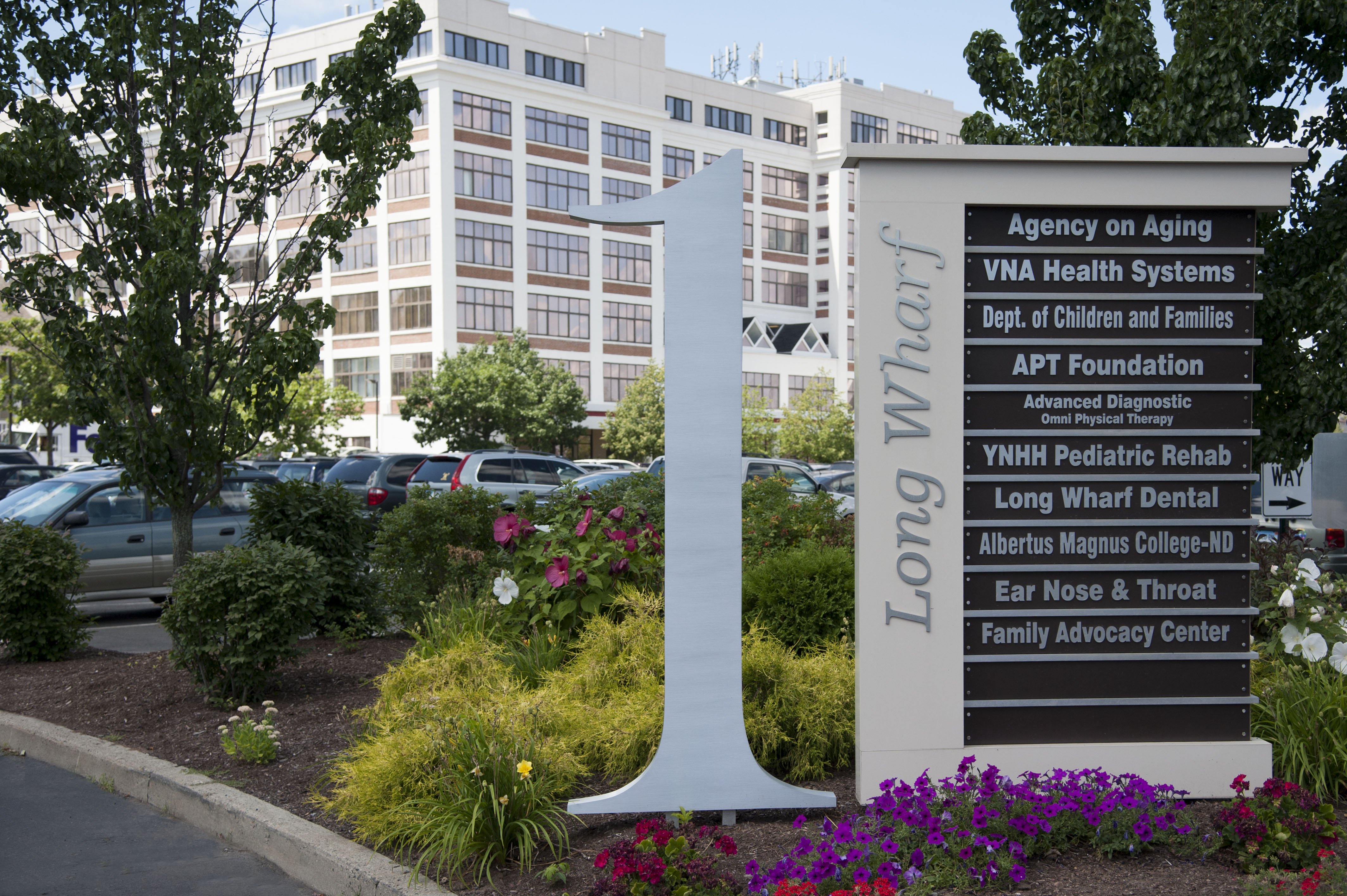 Hancock Long Wharf
Hancock Pharmacy at Long Wharf, Inc.
1 Long Wharf Drive
New Haven, CT 06511
Open Monday – Friday 8 a.m. – 5 p.m.
Telephone:(203) 787-9908
E-mail: [email protected]
For After Hours Care Contact our Meriden Store!
Hancock Pharmacy
840 East Main Street
Meriden, CT 06450
Open Monday – Friday 6 a.m. – Midnight.
Saturday & Sunday 8 a.m. to 9 p.m.
http://www.hancockpharmacy.com/
Telephone: (203) 235-6323
Toll Free: (800) 499-6323
E-mail: [email protected]