Our Services
Hancock Pharmacy Long Wharf offers the following services to their community. As a family owned Pharmacy our services are handled with a personal care and attention. We are always here to answer our customers' questions and respond to their needs.
Combination Pharmacy servicing both Retail and Long-Term Care for over 150 facilities throughout Connecticut.
Long Wharf and Meriden stores are linked together for your convenience.
Accepts all major Insurance Plans, including Medicare, Medicare Part D, and Medicaid
Accepts all major credit cards, including MasterCard, Visa, American Express, and Hancock Pharmacy's own charge accounts
Open Monday through Friday 8 a.m. to 5 p.m. After hours contact our Meriden Store at 800-499-6323 365 Days a Year including all major Holidays.
Caters to Visiting Nurse Associations, VNA.
Blister Packing Services.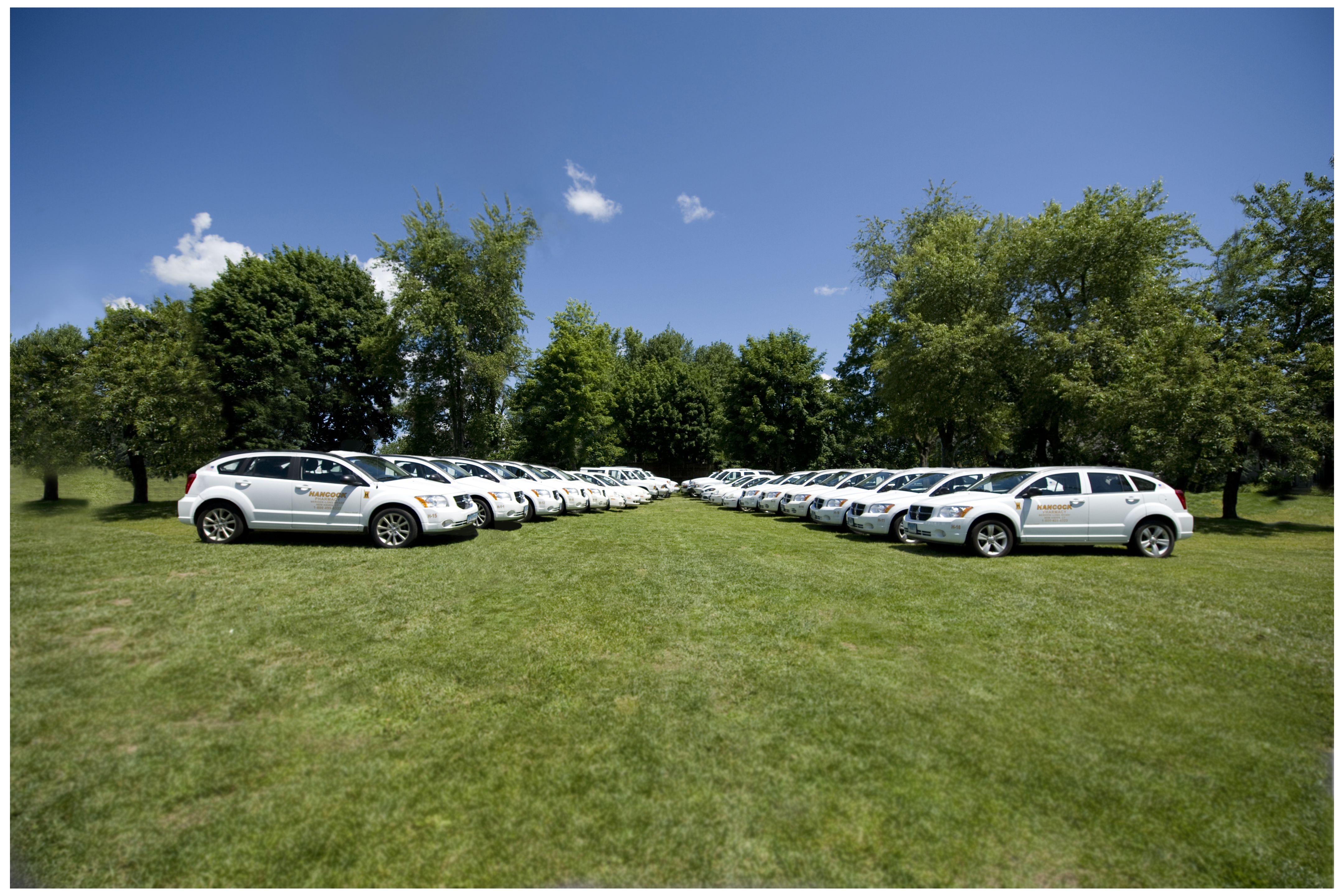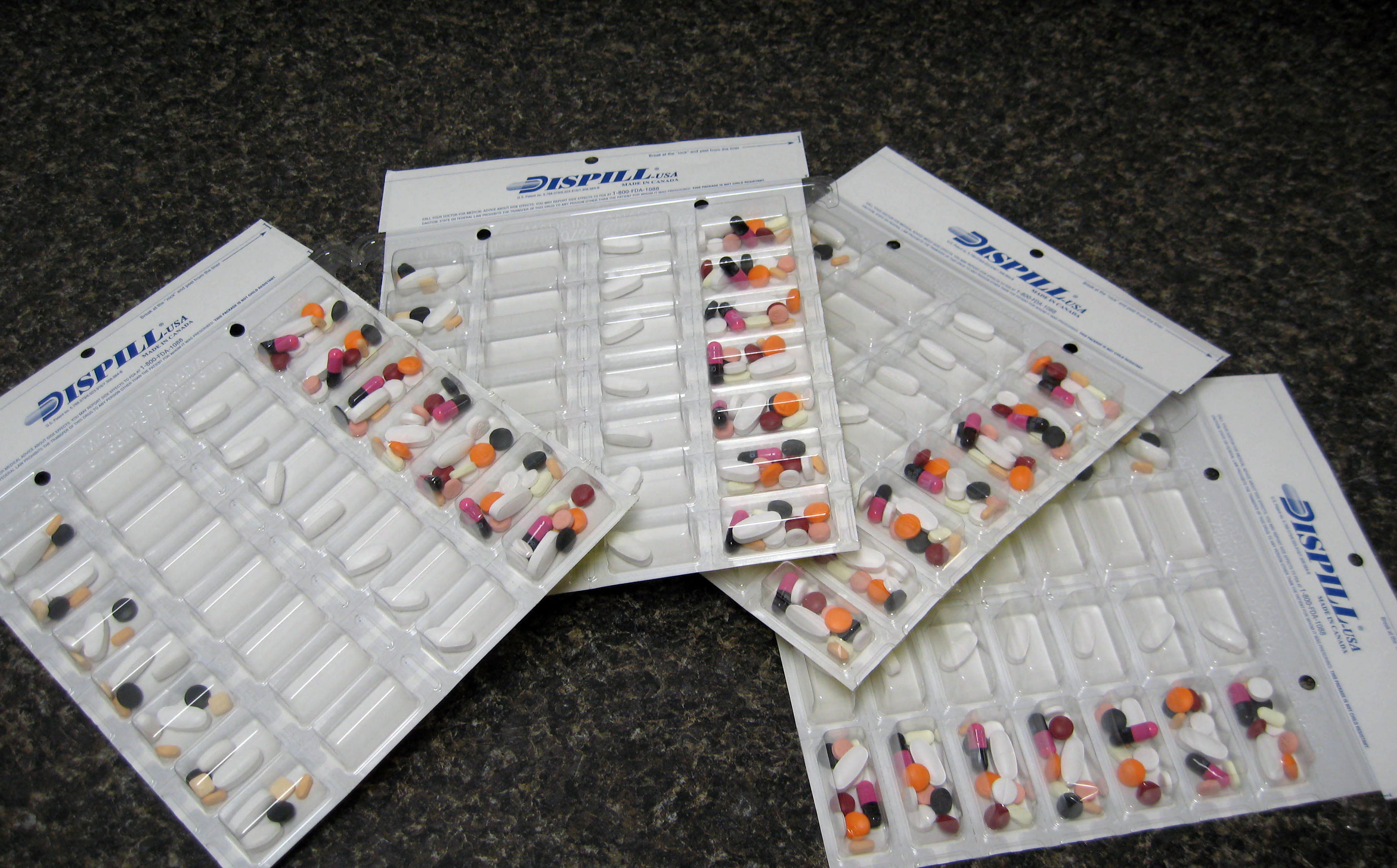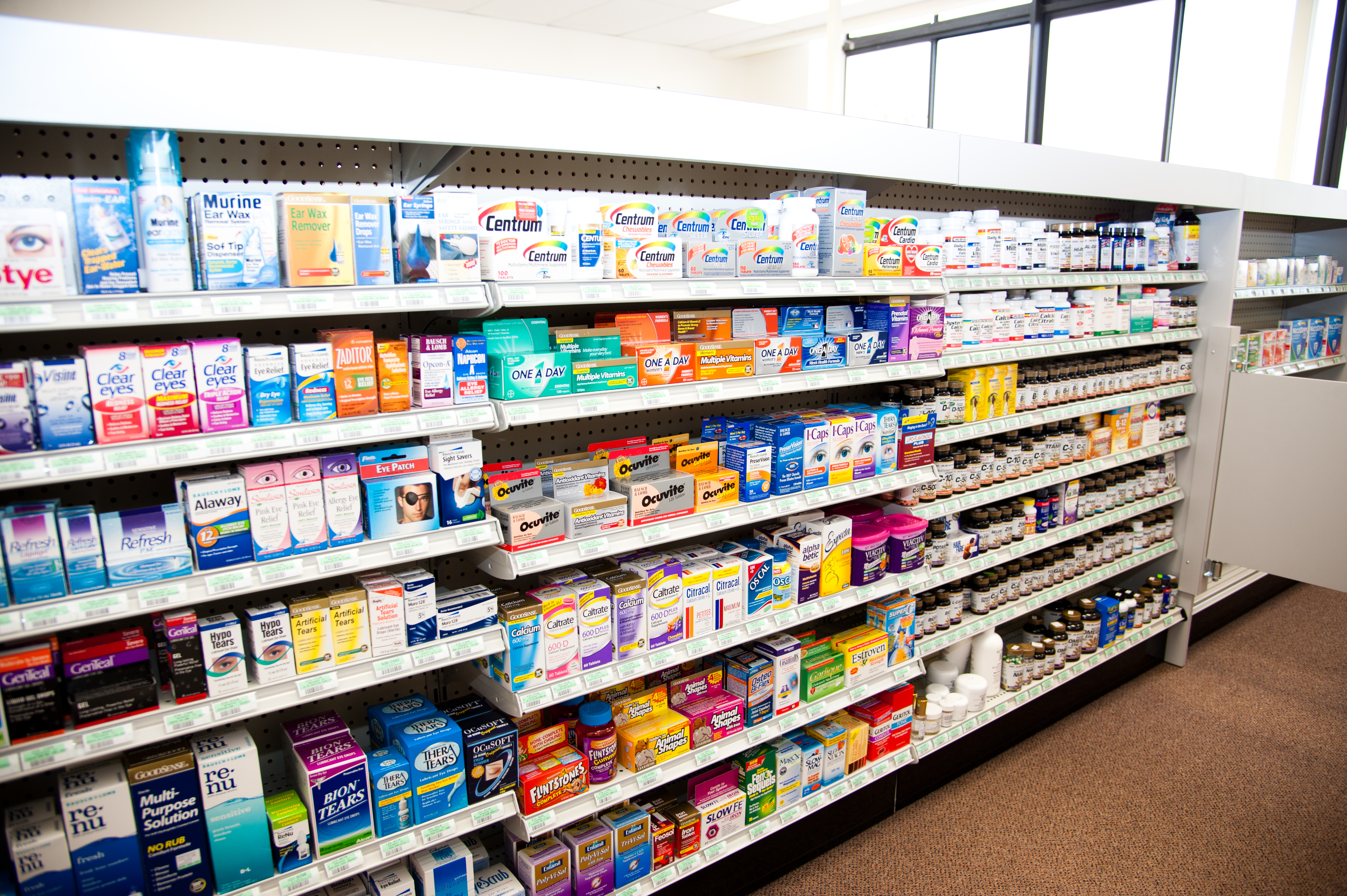 Hancock Pharmacy Retail
We're not just a pharmacy! We carry a variety of convenient products so that you can experience the ease of one-stop shopping at Hancock Pharmacy Long Wharf.
From vitamins and batteries to bath rails and supplies our selection is based on your health needs.